Computer Vision
We are a leading annotation service provider thanks to our proprietary annotation platform and our professional in-house annotation team.
Video Annotation
We specialize in annotation of videos and create consistent high-quality data for your machine learning models.VIDEO ANNOTATION FOR AI PROJECTS Video annotation helps AI models to operate in fast moving, real-world environments. However, this essential process is also expensive and time-consuming. To annotate video human workers locate and label objects in every video frame. Managing this difficult task can be a significant distraction for AI company engineers and senior management. As a result many computer vision innovators choose to outsource their video annotation to professional services. Annotation providers ensure that AI projects receive exceptional video training data without the burden of management, training and quality control.
Read More
Image Annotation
It is a long established fact that a reader will bedistracted by the readable content of a page when looking at its layout.

The procedure of labeling or categorizing a picture using text, annotation instruments, or both to demonstrate the data characteristics you expect your system to identify on its own is known as image annotation. While the number and diversity of your picture data is most certainly increasing by the day, obtaining photographs annotated to your standards can be a difficulty that hinders your venture and, as a consequence, overall time to market. The decisions you make concerning the image annotation methodologies, tools, and staff should be carefully considered.
Read More
Audio Annotation
Audio annotation seems to be a subcategory of data annotation that entails categorizing audio components from humans, animals, the environment, instruments, and so on. Engineers employ data formats including MP3, FLAC, AAC, and others for the annotation process. Audio Annotation is a technique for making audio comprehensible to machines. Deep Learning is being used to teach machines to interpret audio or voice data in any format. NLP-based speech recognition models contain annotated audio commentaries to make sounds more intelligible to apps such as chatbots or virtual assistant computers.
Read More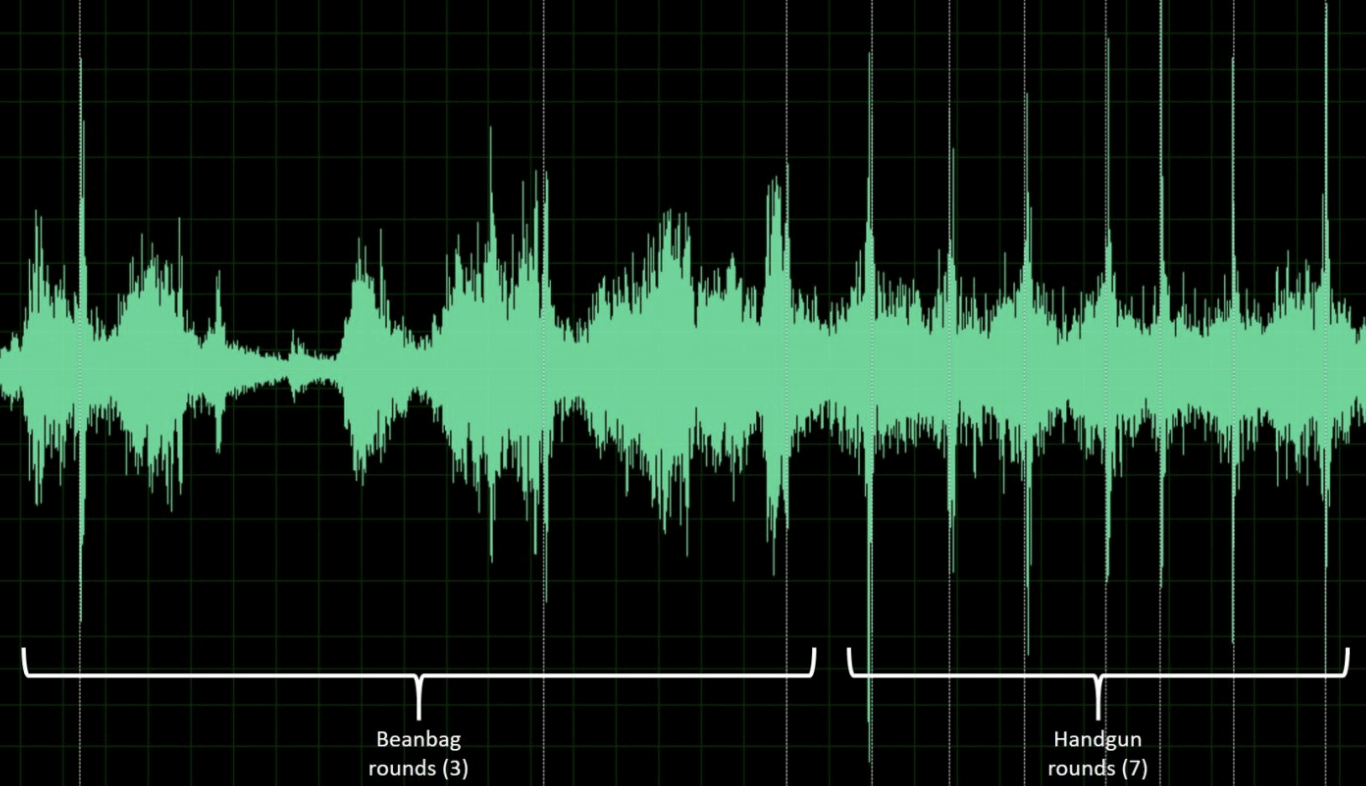 Text Annotation
Labeling the keywords in each sentence is important to make the entire phrase understandable to machine learning algorithms. Hence, we do text annotation with sentence-level performance. Our text annotation service is available for English languages with the highest level of accuracy.
Read More
Lidar Annotation
LIDAR, or Light Detecting and Ranging, is a type of remote sensing technology that uses light to inspect a surface and its constituents. Unlike radar, which detects things via electromagnetic pulses, LIDAR employs pulsed lasers. • Its versatility as well as high resolution allow it to be used in archaeology, environment monitoring, infrastructure planning, meteorology, mining, and a variety of other fields.
Read More
Expert consultation

Transformative, solution- based approach with a domain specialist.

Define the goal of the project

We understand the requirement of project and planning.

Training and workflow customisation

Targeted resources,Alignment of tools and processes.Two layer workflows.

Feedback cycle

Real time monitoring and services, edge case insights.

Evaluation

Assessment of deliverable, quality control process, analysis of business outcome.

Submission

Submission of project and free rework if required.
Copyright © 2023, All Right Reserved Frinksyn