Audio Annotation
Audio annotation seems to be a subcategory of data annotation that entails categorizing audio components from humans, animals, the environment, instruments, and so on. Engineers employ data formats including MP3, FLAC, AAC, and others for the annotation process. Audio Annotation is a technique for making audio comprehensible to machines. Deep Learning is being used to teach machines to interpret audio or voice data in any format. NLP-based speech recognition models contain annotated audio commentaries to make sounds more intelligible to apps such as chatbots or virtual assistant computers.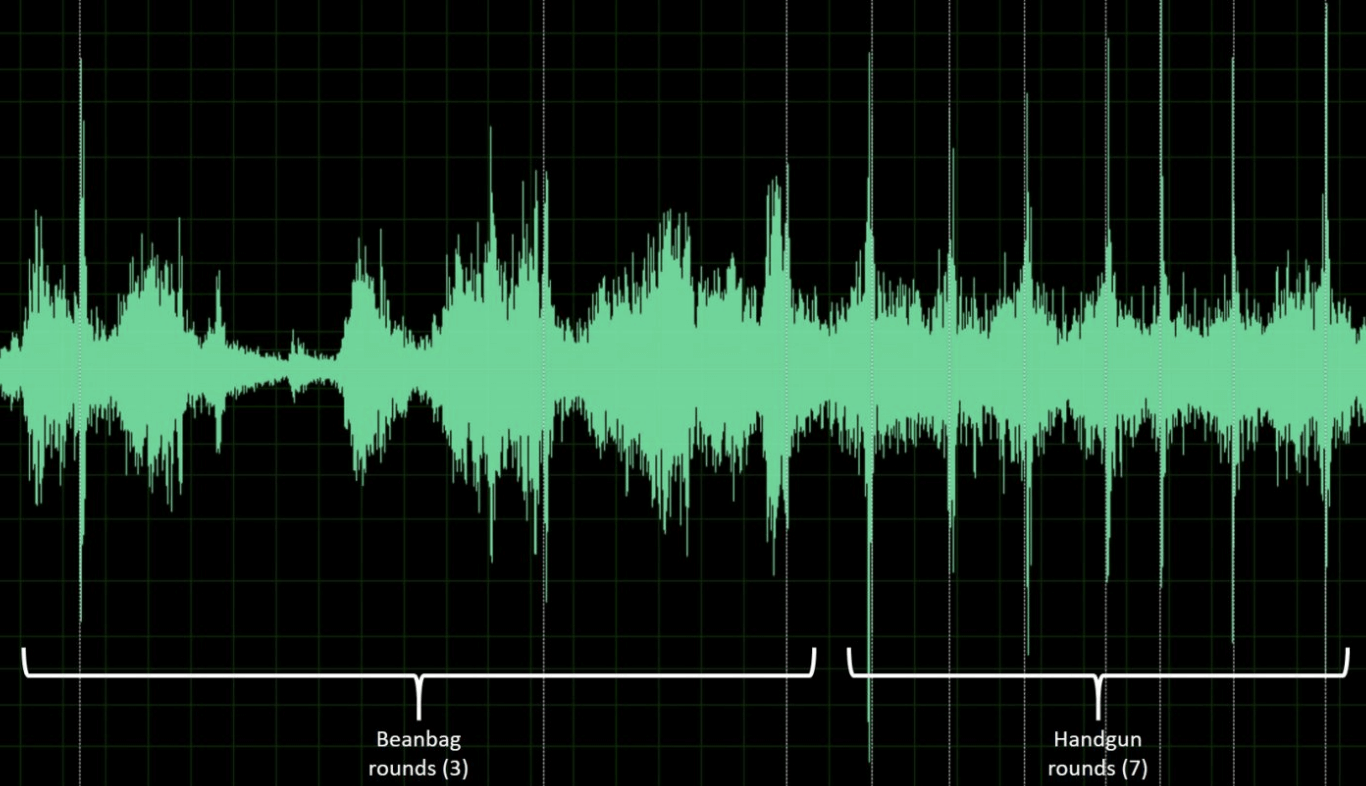 TEXT TRANSCRIPTION
Frinksyn can transcribe audio recordings of varying quality while handling confounding factors such as background noise that make for less than high quality audio. We are expert-in-the-loop annotators who will listen to a conversation and scribe it.
INTENT AND CONVERSATION ANALYSIS
Our experts bring the building blocks of NLU together to drive the development of next-generation chatbots, digital assistants, and conversational AI products in retail, tech media, finance, and healthcare.
NAMED ENTITY RECOGNITION (NER) & ENTITY CLASSIFICATION
By identifying, classifying, and linking relevant text strings, Frinksyn powers innovations in digital document analysis, conversational AI development, and knowledge base curation.
SENTIMENT & TOPIC ANALYSIS
Frinksyn audio transcription analysts identify trends and cultivate the clients' brands using advanced sentiment and topic analysis solutions. Language specialists and domain experts interpret nuances in product reviews, financial news, and social media.
Copyright © 2023, All Right Reserved Frinksyn